Parking Lot - Part One: Working the Graveyard. I had just turned gay. I was walking about an hour and a half making great time when a trucker pulled ahead of me and asked me if I wanted a lift. I ran my finger over the tip and then brought it to my lips. Sticky Situation: He had a nice trim body and a good size cock.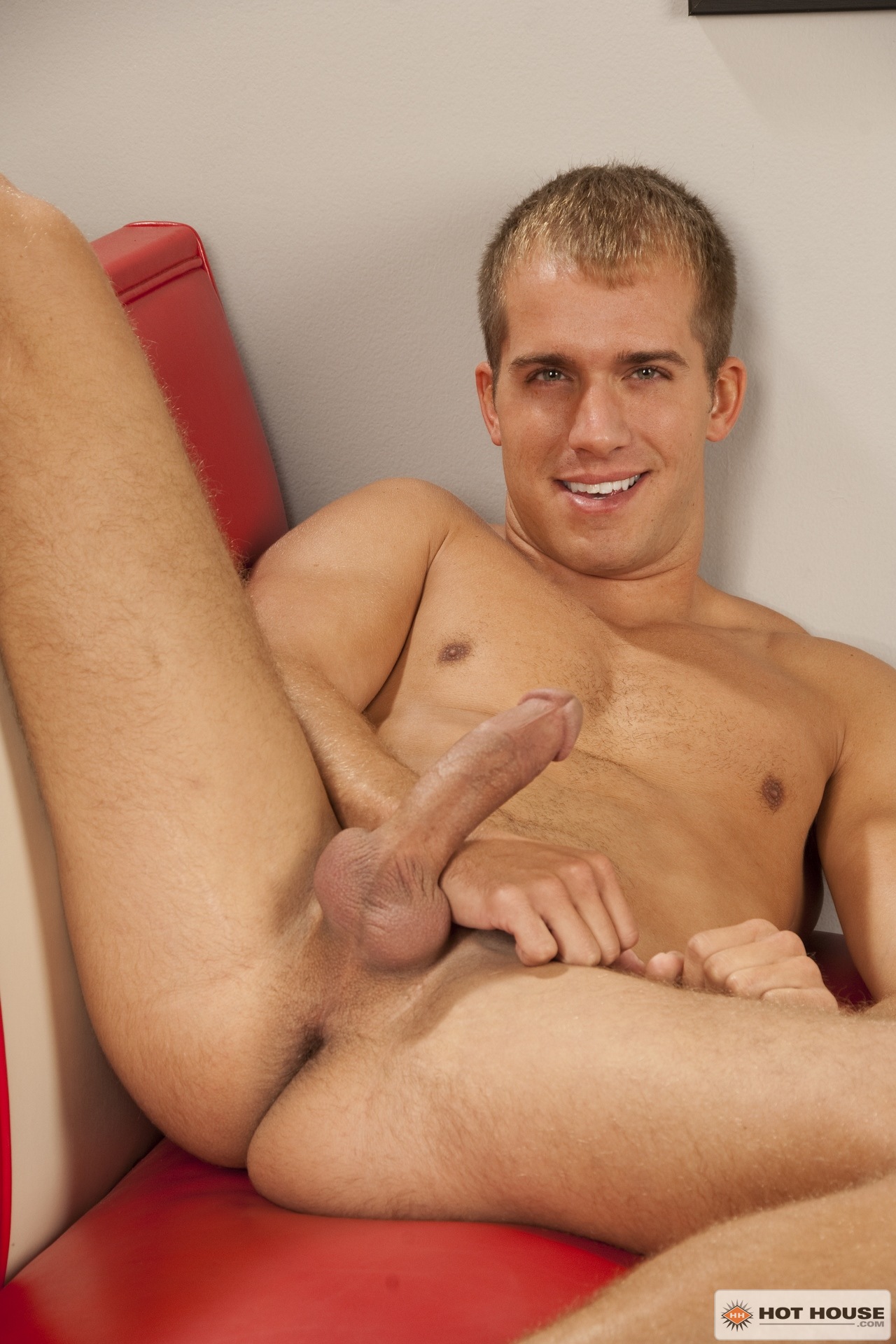 As I washed my hands I took a glance in the reflection of the mirror.
Not a free member yet? The arm against my neck shot to waist, and he bear hugged me, pulling me closer to him, burying his cock further into me. After he flips thought the channels he suggests we watch a movie before we hit the road again so Mike turns on the VCR and hits play, knowing whats in the VCR. I was so close to cumming and I never had cum just from being fucked.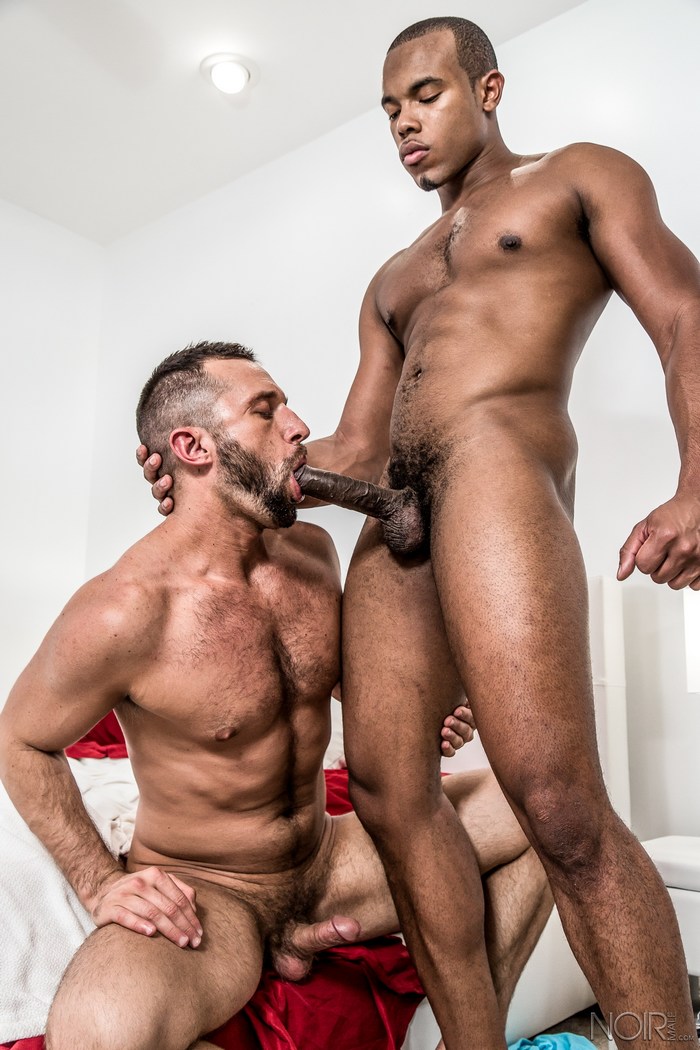 I clutched my crotch and hightailed to the restroom.