Those are my staples, and if I could only choose one lens and one lighting setup, those would be all I need. My first endeavors, though, were not self-portraits — I started off by shooting urban and rural decay, and pretty much anything that caught my eye or interested me. Facebook Twitter Pinterest. I went through some very dark times, and being able to take and then process a photo every day gave me some sort of routine, a small amount of consistency in my life. One day, I found that if I rotated my shot, it added a completely new dimension to the overall feel of the photo. So when Anna agreed to take part in an interview here on dPS — and to talk us through three of her shots — I was over the moon. So, I took my self-portrait in my bedroom, and then searched high and low for tutorials on how to add birds to a photo, and make them look realistic.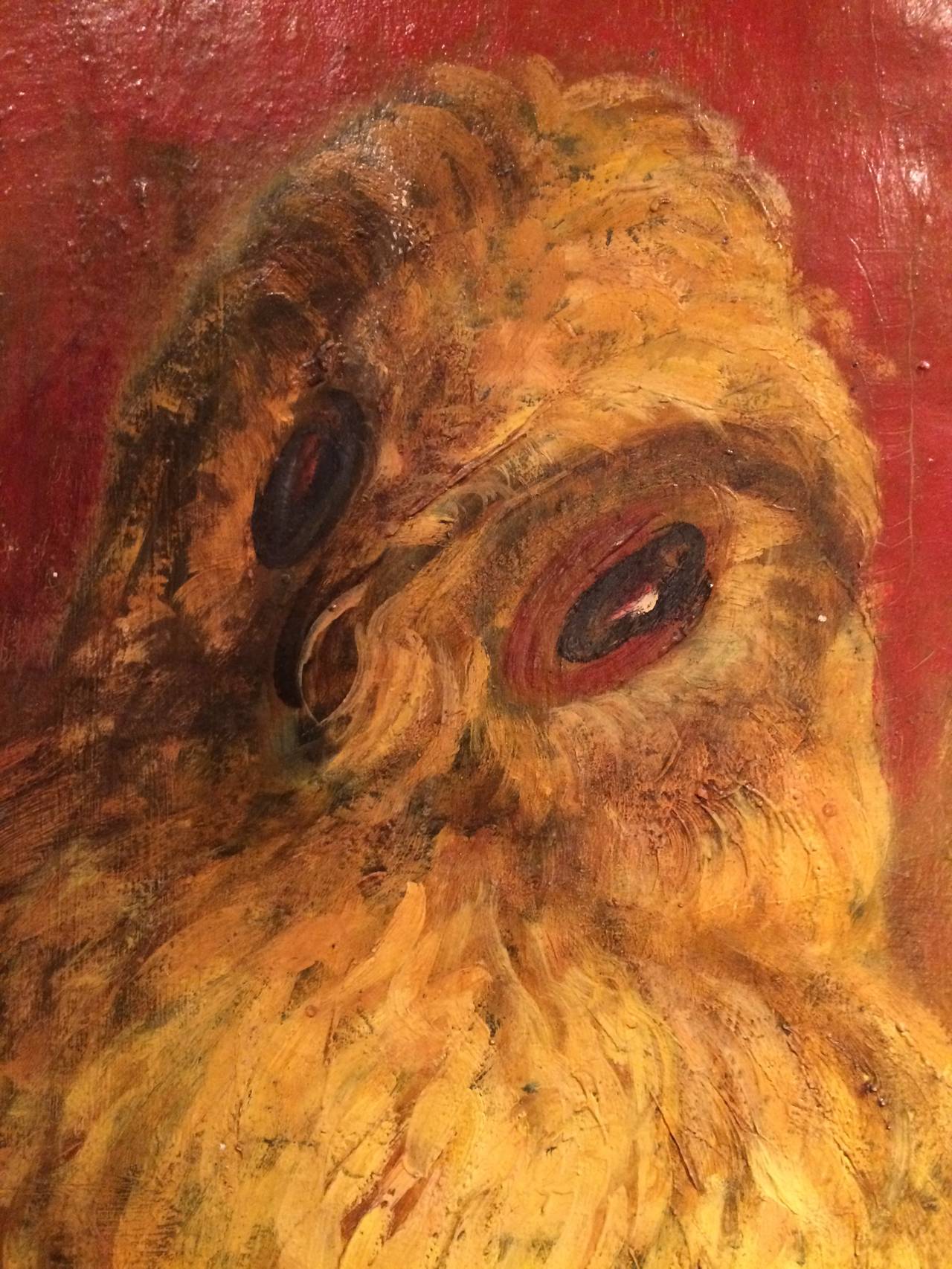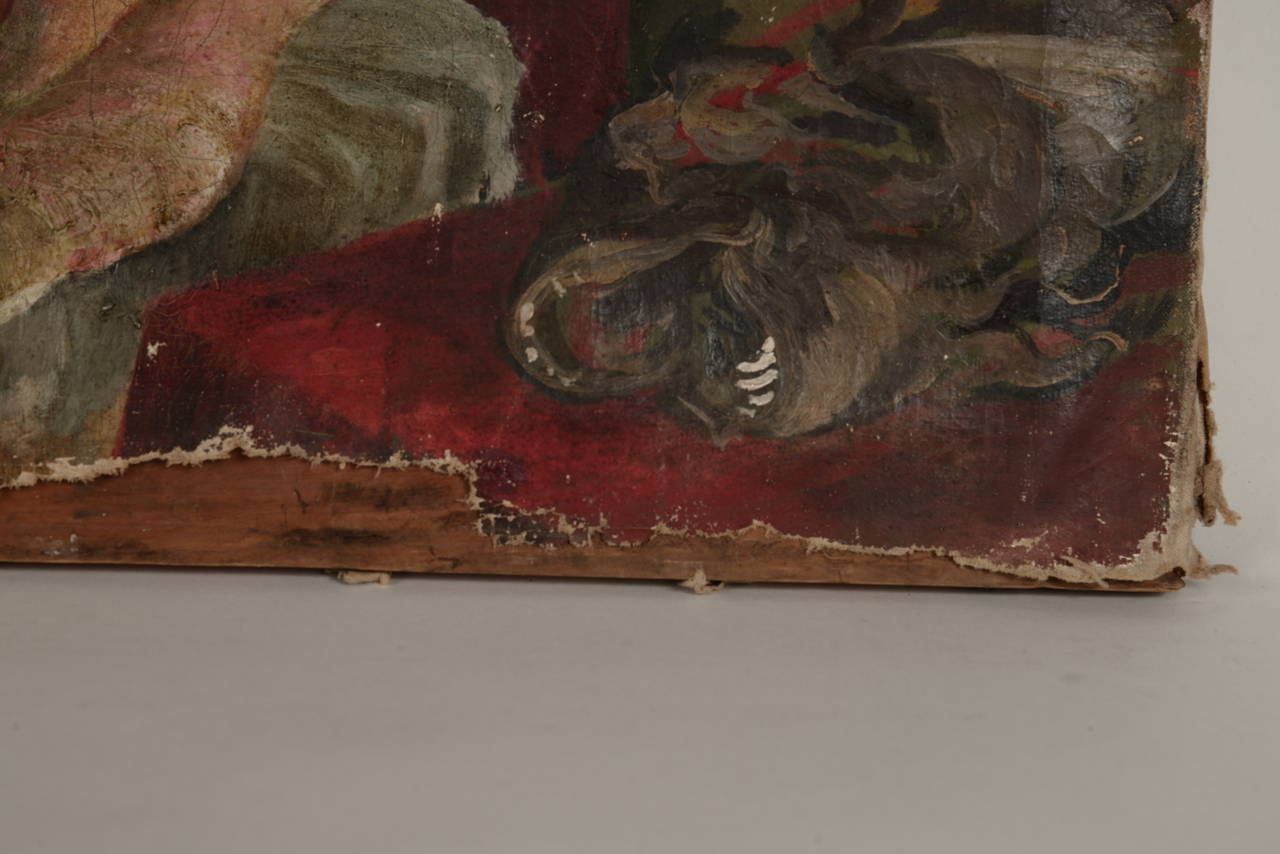 Everything I know I have learned from either reading tutorials online, or from talking shop with other photographers, and have found that my process becomes more free-flowing the more technical knowledge I gain.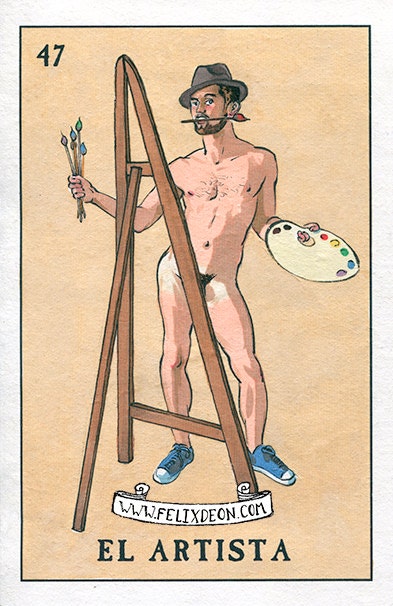 When my first ended, I felt like something was missing from my life without that pressing need to take at least one shot for the day. But, I always make the time. Invest in a remote — there is nothing more tiring than running back and forth when your camera is on a timer!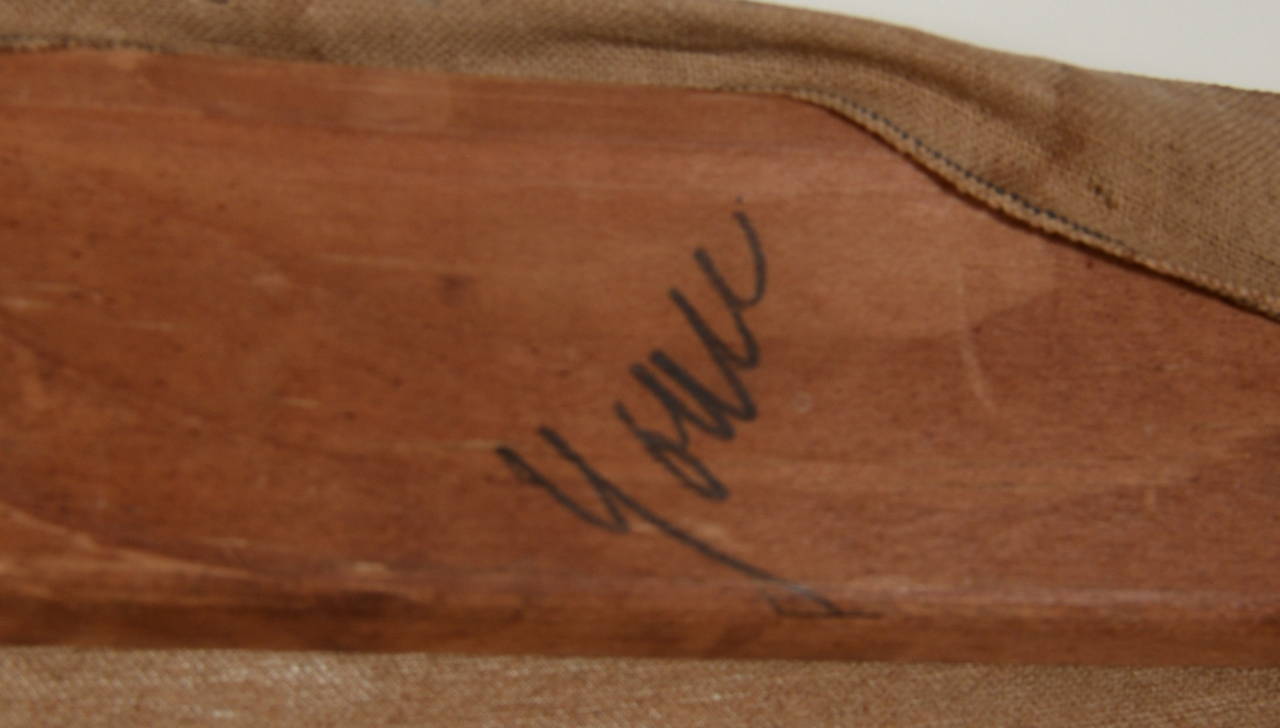 I also adjusted the color curves to bring out the green shadows on the wall behind me.