What a load of bollocks! I'm getting really fed up with the conman douche who plays a doctor of some kind in those "Addiction Network" commercials. All these blissfully smiling people heading out to the desert to release flame driven lanterns into the night sky as a symbol of being Hep-C free. Not sure why this bothers me Things like human voice noises and car horns.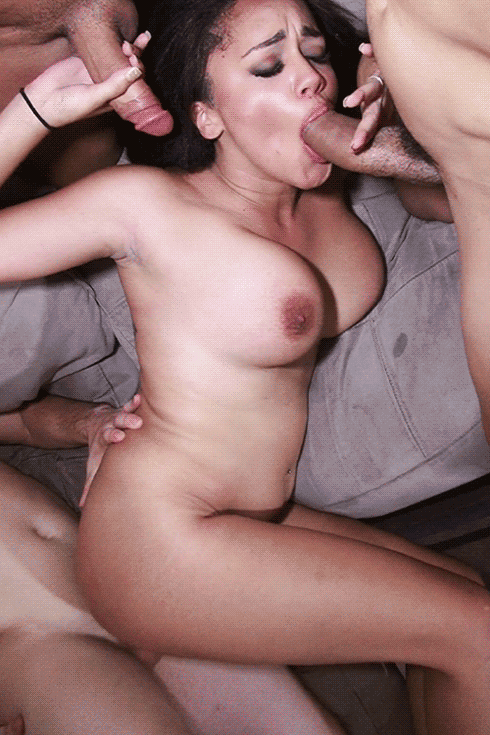 The one where the mother is cooking with cumin-flavored beans.
I do notice the entertaining and good ads. First off, the women talking about their phone plans are too young to have been in college when the Naked Eyes remake of "Always Something There To Remind Me" was released, they'd be well into their 50s by now. Whatever is being advertised with this slogan probably changes absolutely nothing.
Upthread, people were complaining about all the stupid warnings pharma ads.